Apologies its been a few weeks since I posted, what with starting a new day job, and many many things to sort out at home I have struggled to get the time and the mindset to get something written.
So I thought I would do a quick post on how important it is to always be prepared, dib dib, dob dob and all that 🙂 This might sound obvious but a key part of social engineering is research, as obviously as this may be many social engineers spend little time doing thorough information gathering.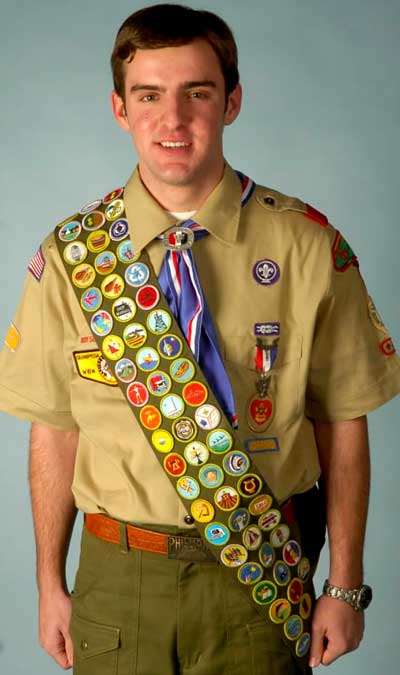 This information gathering is vital to increase our chances of success. With this information we can get information about the target organisation, how it interacts with other organisations and the public. We can identify specific key subjects, and then gain information on them and their social connections, preferences, and history.
This then gives us the ability to create informed believable pretexts, and improves our ability to think on our feet, adjust accordingly and make some what informed decisions. Social engineers often overlook these points and I can understand why, the reality is that we are so often unchallenged in our engagements that we don't have to think on our feet to much, and when it does happen perhaps we can bluff and fluff our way through.
I am sometimes cocky myself and don't do the right level of prep work, and being sloppy can lead to disaster. As we continue to educate and bring awareness to the masses about social engineering, I really hope that companies and Joe Public will become more aware and more challenging, meaning that social engineers finally have to up their games.
Give this some thought, and don't forget to do your homework. Next year I aim to put some posts together on Open Source Information Gathering and the information that can be revealed.