Language and communication is of great importance when it comes to manipulation as part of social engineering, or any situation where you want to try and get your way.
So it would be interesting to learn that your double your chances of getting your desired outcome, simply by making your request to the right ear.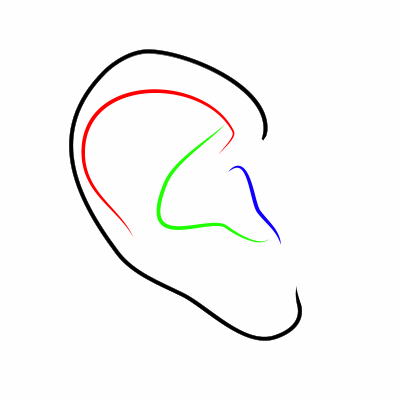 Well its totally true. I have tried this myself, of course I haven't been carrying out documented studies, but there does seem to be some factor of increase when making requests, and having someone be compliant and receptive when you ask via the right ear.
I heard about these studies that focused on the natural expression of the hemispheric asymmetries. This is all about how your brain operates and processes request, based on studies around the left side of the brain, controlling the right and visa versa. Psychologists in Italy carried out studies that showed that sounds are processed differently based on the ear they are received into. The study showed that verbal input into the right ear had an increased level of presidency in the brain, and it is the left hand side of the brain that then carries out the linguistic processing.
The research they carried out, seemed to show that the different sides of the brain are tuned for positive and negative emotions, and speaking into the right ear is then processed by the more positive side of the brain.
So next time your trying to influence and manipulate, I recommend you make your requests into the right ear. What have you got to lose.